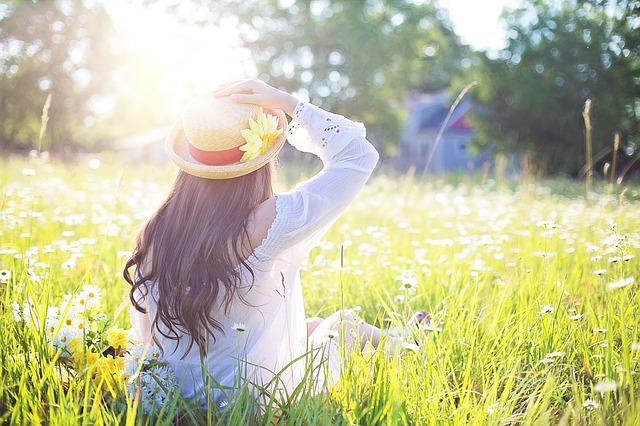 10 Jan

HEALTHCOSMO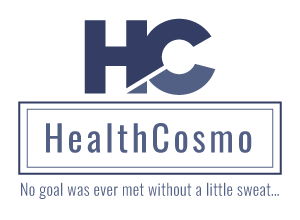 Many people ask us what makes our oils so much different from the competition and the facts are pretty basic.  Many suppliers of fragrances dilute their product with cheaper carriers.  This allows them to sell their product at prices that are sometime lower than our amazing wholesale price.  However don't be fooled.  In most cases you will need 5 to 10 times as much oil to get the same effect in your products.
If you are looking for the best place to buy Frankincense products then look no further.  At Healthcosmo Pte Ltd we only sell the absolute finest quality ingredients and supplies and our Frankincense products is no different.
All products displayed are legally owned, sourced and distributed by Healthcosmo Pte Ltd (CSN 200302743G), All cosmetic and skincare products are applied through HSA with approved notification.
---
40 Bedok Terrace,Singapore 469199
Tel : (+65) 9842 8178
Email : info@healthcosmo.sg