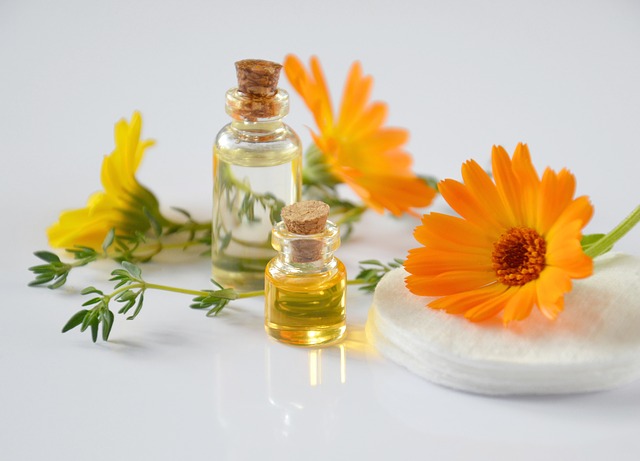 10 Jan

WEFACE.SG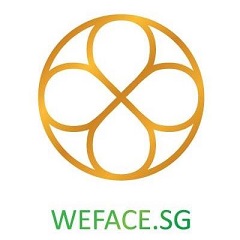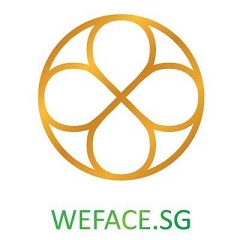 WeFaceSg is a platform for direct selling system of our selective premier products for sale exclusively to members. Members are encouraged to have a thorough understanding of our product strengths before purchasing them. We hope all our members will become long-time supporters of WeFaceSg direct selling system.
WeFaceSg platform owned by CCM Networks Pte Ltd (CSN 199403722R). All products displayed are legally owned, sourced and distributed by Healthcosmo Pte Ltd (CSN 200302743G), All cosmetic and skincare products are applied through HSA with approved notification.
To purchase the state of art Health and Beauty products from Healthcosmo,  you are first required to register as a member of WeFaceSg. Membership applicants must be of at least 18 years of age. WeFaceSg seeks to widen our circle of loyal consumers through our unique membership-based direct selling system, by which our products are promoted personally through our members' social networks Facebook, Whatsapp, and WeChat. Members will have their purchases delivered to them directly from WeFaceSg.
We pride ourselves on our products and hope that our members will continue to use them for a long time to come. We welcome you to learn more about our products and their strengths and features. You can find out more about our business and products by attending WeFaceSg seminars. Please contact our customer service staff or visit our website for seminar dates and venues.
---
Address : 40 Bedok Terrace,Singapore 469199
Tel : (+65) 9842 8178
Email : info@WeFace.Sg