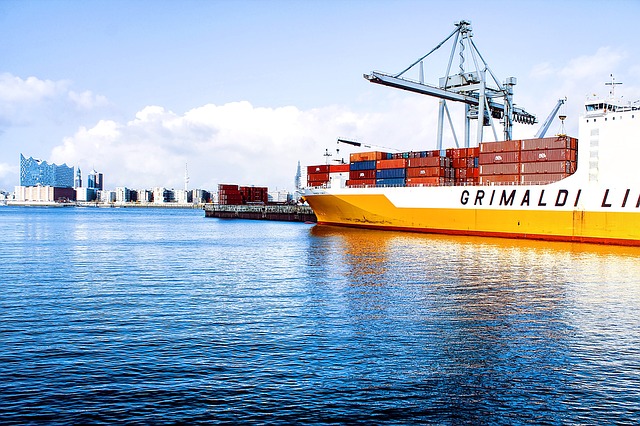 10 Jan

ALS MOVER PTE LTD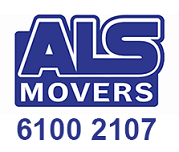 ALS Movers is a moving and relocation specialist since 2015. ALS Movers has provided families and organizations with personal and dependable moving and relocation services. ALS Movers mission is to help people from big orgranization to individuals that are looking for liable movers to move their goods from one place to another. Move always is a stressful step. That's why we provide one-stop door to door moving and relocation services to make your move as stress free as possible.
Our services including moving, arranging of all furniture and items to be shifted, packed, unpacking, loading, unloading, disposal, dismantle and warehousing. Personal, dependable and always in-house.  We DO NOT subcontract our office or household moves. To provide you with personal and dependable services. ALS Movers employs 2 teams of 5 professional packers and 1 project team leader. Each team has years of experiences in moving and relocation services.
---
Services
ALS movers provides the ultimate in moving services where clients need not trouble themselves with anything.
Moving Services
(Home, storage, school, office, furniture, cargo, document and etc.)
We help to move their goods safely from one place to another.
Relocation Services
We provide relocation services to transfer your goods anywhere in the world.
Packing and unpacking arrangement
We help to pack and unpack your goods and items.
Handyman Services
Our services included maintenance, installation, repair, refurbishment, plumbing work, fixtures setup, and a wide range of items either or outside your house.
Domestic Help Services
Provides house cleaning before and after move.
Piano Handling Services
We provide specialist services for moving and handling piano.
Storage and warehousing services (short and long term)
We have huge and clean storage space for both short and long term needs.
Disposal Services
Help to dispose your old furniture or unwanted items properly.
---
Contact Us
No. 5 Yishun Industrial Street 1, #04-19 North Spring Bizhub Singapore 768161
Call Us: (+65) 6255 2107 / 08
Email Us: ec3_express_services@yahoo.com.sg
Contact: Elyssa
Company Website : http://alsmovers.com.sg