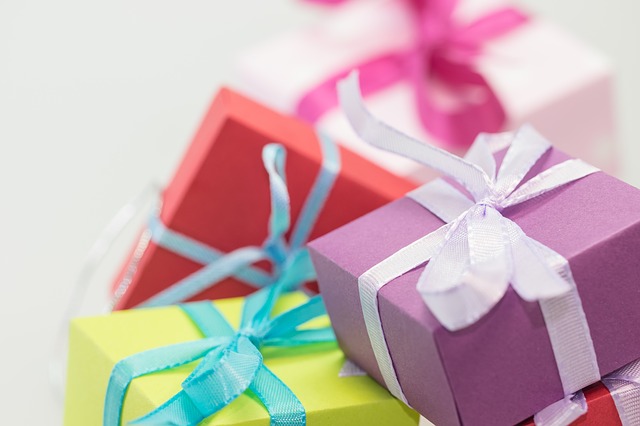 10 Jan

G & C Learning Enterprise

G & C Learning Enterprise (Manggis) was established to promote learning and entrepreneurship through artistic pursuits.
Established in 2013, G & C strives for innovation through exploration, curiosity and fun of creative content.
We strive for customer satisfaction in our product theme i.e. seasonal gift sets, weddings and birthdays etc.
For bulk orders and for products under the Manggis brand, please contact us directly here.
---
Tel: +65 9675 0473
Company Website: http://mymanggis.com