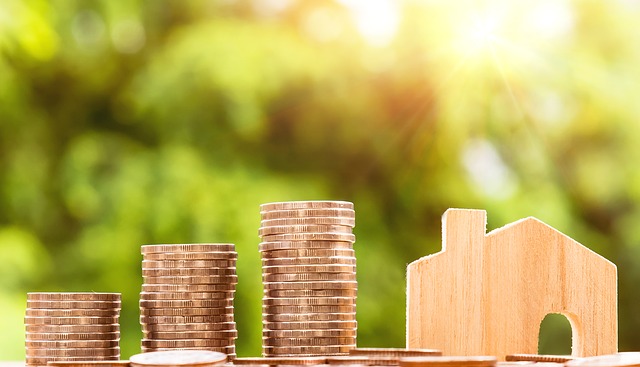 10 Jan

RONG SENG FATT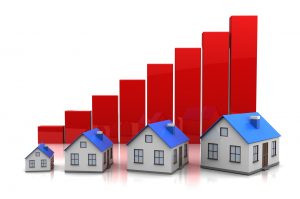 Our company is incorporated and in operations since 1986 with focus on buying & selling of properties eg commercial shops, private homes and new buildings construction.  As a commercial developer, our company bids for government projects, involve in factory management, open space & property rentals and is actively looking for business partners to work together. If you are an investor looking for profitable business opportunities, please contact us today here.
---
Our Services
We are living in rapidly changing times, amid a global stock market where business opportunities are difficult to predict. Real Estate investment has always been safe, hedging against inflation with high returns as the preferred industry, especially in fast-growing economies like Singapore.
Singapore is hailed as Asia's "red dot". The economic development, political stability, a good business model and a sound social infrastructure, has attracted many outstanding elites, making Singapore real estate industry the centre of attention. In these decades of development, Singapore real estate industry has been recognized by many investors.
However, it is not easy to seek a trusted partner. We have been investing in real estate and home leasing since 1986 and have been seeking high quality investment partners to co-create new companies and explore promising growth markets. Our years of experience in this industry has given our organization the advantage of being able to provide excellent investment opportunities, to help you with reasonable and legitimate management of your investment projects.
Rong Seng Fatt Enterprise has a long history of nearly 30 years in the industry. We are committed wholeheartedly to the business, and integrity is one of our core values. We focus mainly on shophouses and residential homes, as well as being a developer for new residential homes in addition to participation in government tenders and land lease. For example, government housing leases, vacant land and factory land.
We have the experience to take care of your business, working together with you to earn high returns in the Singapore real estate industry. At the same time, we also provide property development and real estate advisory services. We can help investors in the real estate field to understand and create a more thorough, safer and more transparent investment business model.
Therefore, as a businessman, do not let your busy schedule delay your investment in this fast-moving economy of the Lion City. We look forward to investing with you. We are always looking for high quality investment partners to create new companies and explore the highest return investment strategies and the types of investment projects, depending on the investor's capital, investment objectives and investment time.
We are looking for investors to participate in the following projects:
– Tender, Sales, Buying and Renting – offices, warehouses, factories, retail stores, food courts, cafes, budget hotels, backpackers, student dormitories and staff quarters
– Property construction and development
– Acquisition and conversion of existing properties
– Tender / lease of state-owned land and property
---
Address: Block 3014 Bedok Industrial Park E #03-2152 S'pore 489980
Tel: +65 6257 2351 | +65 9029 7154
Fax: +65 6241 2062