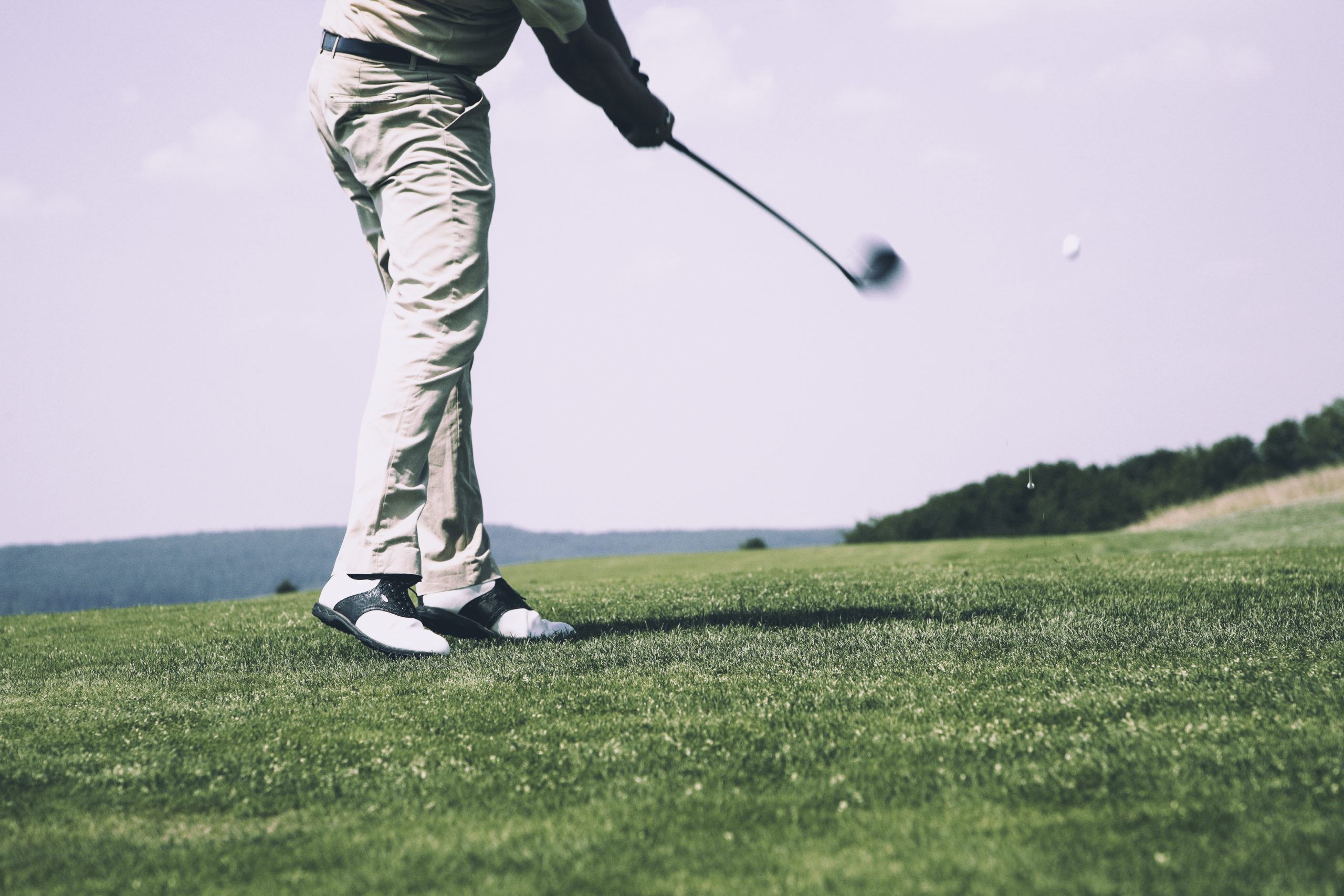 26 Jun

Biomatrix Golf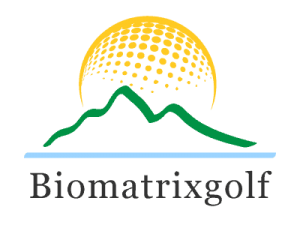 Matrix Golf was first established in 1996 as a local golf research and development R&D company.
They are now embarking on a series of publication of golf books to share with beginners and golfers on the knowledge and skills for the golf game and golf swings. The books are for basic, advanced and professional golf swings
Company is also able to provide the following consultancy services.
Golf course design and upgrading project

Golf equipment design and development

Golf Training service
---
Contact 
Website : www.biomatrixgolf.com
Get in Touch With Us: info@biomatrixgolf.com | biomatrixgolf@gmail.com