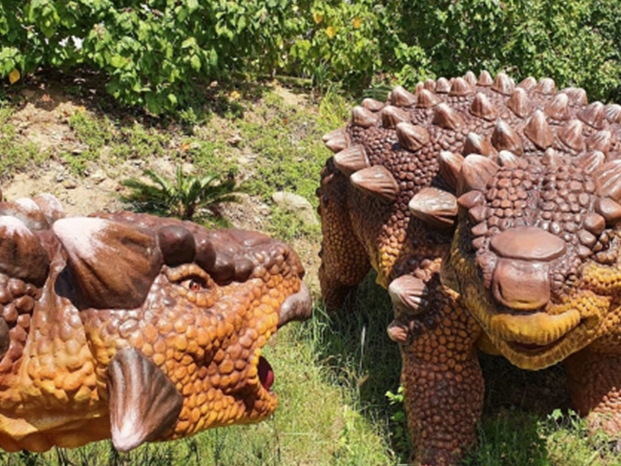 28 Oct

Dinosaur Mile

The latest attraction to be joining the little red dot of Singapore will be the 3.5 kilometer long permanent park, built alongside the jogging and cycling pathconnect that extends from East Coast Park to Changi Airport.

You will be able to find over 22 life sized dinosaurs of all species, from carnivore to herbivore, those that take flight to one that is up to 5 meters in height. The connector is open 24/7 to the public so be sure to detour your jogging or cycling through here the next time you're out on your morning or late night session!

For more information, click here!