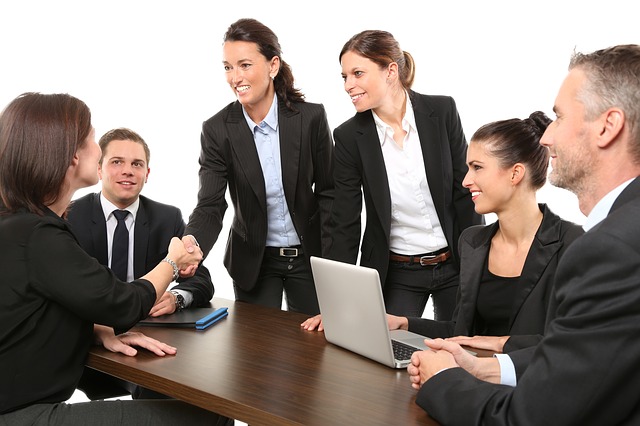 10 Jan

ELC TRAINING CENTRE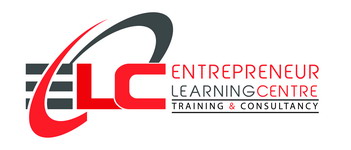 Entrepreneur Learning Centre is an education provider for entrepreneurship learning.
It provides the know-how to those people who want to escape from their 9 to 5 jobs.

It provides practical training in success strategies used by millionaires and partnered with business organizations to provide business coaching and mentoring to help individuals to realize their dreams to achieve the breakthrough in their lives and becoming their own boss.
Like any battle fought, it is important to be as adequately and properly armed with the relevant knowledge and skill sets before beginning a foray into an unknown territory. No one should be running head first blindly with into something that he/she has absolutely no idea of without having any preparations done beforehand.
Success is not attained through complacency or the lack of a flexible mindset, nor is it earned through being sceptical and resistant to learning new things. It is crucial to always be thirsty for new knowledge, always upgrade yourself, and equip yourself with whichever important knowledge that can cushion the impact of possible pitfalls.
Hence, our courses are imperative to attend, and a MUST-KNOW for any novice who has zero knowledge and experience in setting up and running a business to avoid the aforementioned pitfalls and increase the probability of success before entering into a business.
---
Our Services
ENTREPRENEUR TRAINING PROGRAM

Empowering EMPLOYEE with ENTREPRENEURIAL mindset

Breakthrough all self-imposed limitations

Embracing NEW BELIEF SYSTEM

Business Opportunities Network

Searching and developing of entrepreneurs for business

organisations
---
Address : 10 Anson Road International Plaza #26-10 Singapore 079903
Mobile : +65 9663 0615