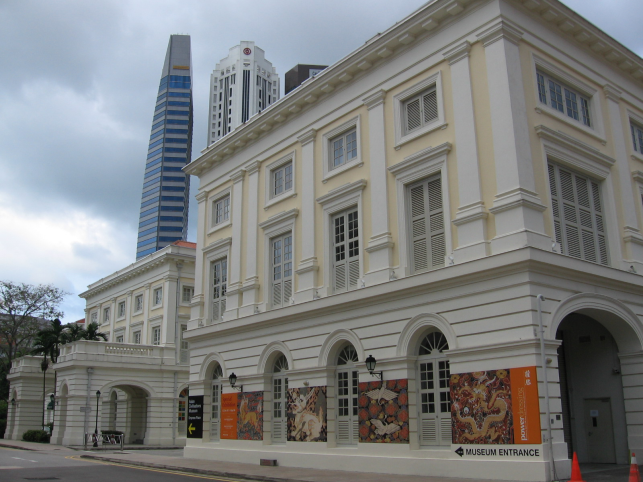 06 Mar

Asian Civilisations Museum

The former Empress Place Building is one of the treasure in the
Empress Place civic area. Initially it has been planned to be used as a courthouse
But instead functioned as government offices till late 1980s.
In 1989, It was an art museum called the Empress Place Museum, however it closed in 1995 due to some reason. The National Heritage Board decided to take over and turn it as part of the Asia Civilisation Museum.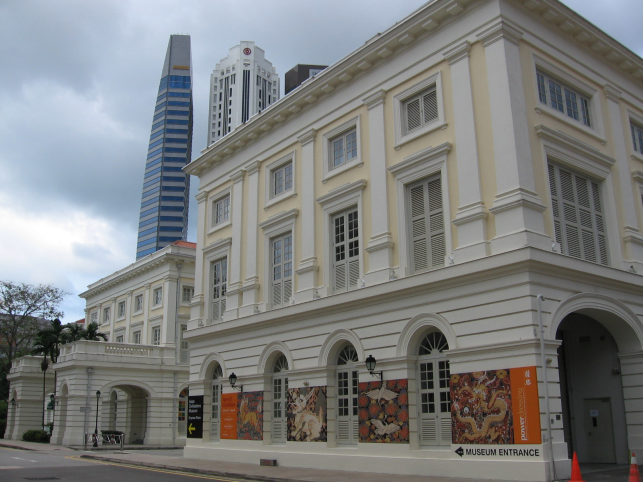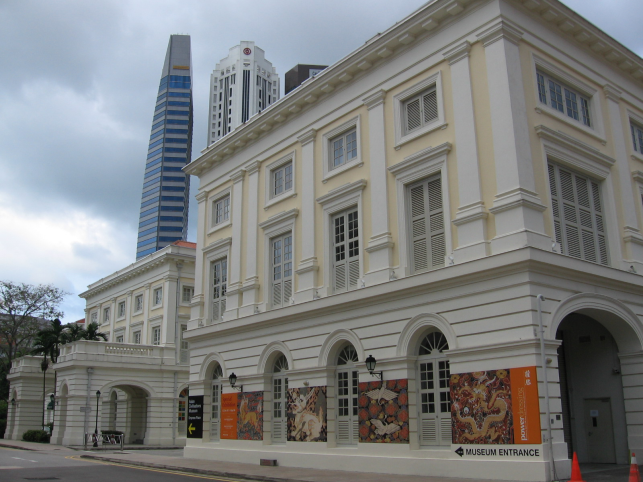 Photo credit: www.yan.sg