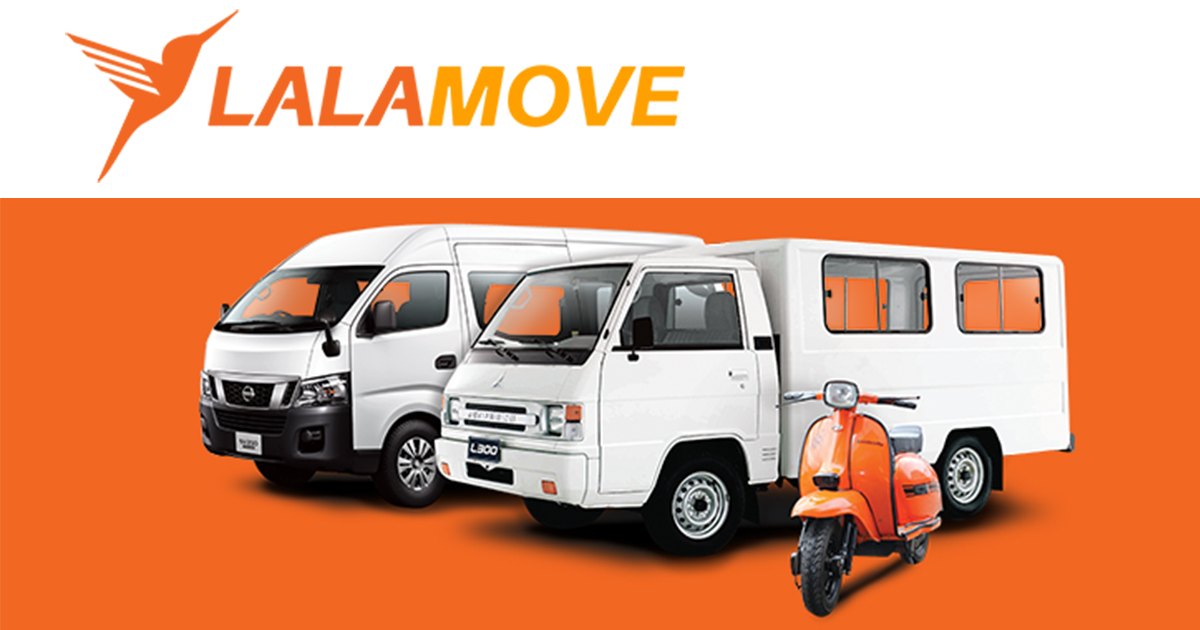 28 Feb

Lalamove


Lalamove began life as EasyVan in December 2013. Founded by Chow Shing-Yuk, EasyVan was originally about leveraging the sharing economy and satisfying a specific logistical need – van hiring. The name EasyVan was conceived out of the desire for something catchy and easy to remember.
Shortly after in July 2014, EasyVan expanded to Singapore, Thailand, Taiwan and numerous cities in Southeast Asia. "Lalamove" became a more appropriate name as the fleet of vehicles evolved from just vans, to motorcycles and trucks of varying sizes. In fact, "Lalamove it" has become the term synonymous with getting things delivered quickly and reliably, the Lalamove way.
The Lalamove logistics platform has revolutionised van hiring call centers of old to being a process so streamlined, customers and drivers receive a match with each other within 12 seconds. Local deliveries are fulfilled at a breakneck 55 minutes, door-to-door. For drivers, Lalamove significantly optimises their fleet and route, maximising their earning potential.
Lalamove applications are developed by Huolala Global Investment Limited, and are available online, Apple Appstore and Google's Play store.