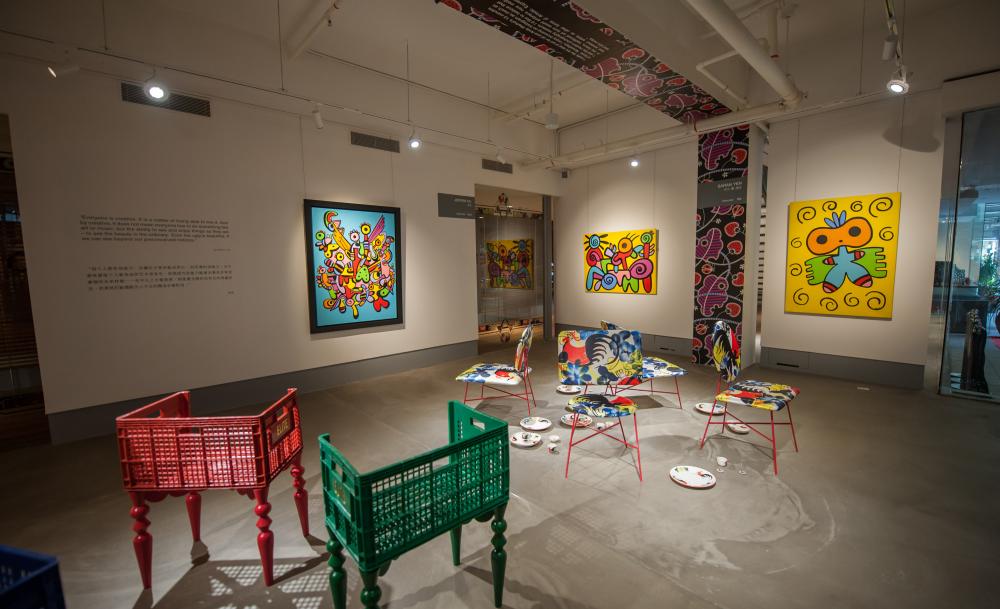 21 May

Museum of Art & Design

The Museum of Art & Design, or MAD in short, was started in 2009 with the sole purpose of promoting and making art and design accessible to everyone.

Since then, it has succeeded as a place where people from all walks of life gather to discover, interact and be inspired by the art and design world.

Featuring the works of more than 10 contemporary European artists making their debut in Singapore, the show is a colorful and funky hodgepodge of original paintings, prints and high-end furnishings sourced and curated by MAD Museum's founder Jasmine Tay, in collaboration with Manfredi Moretti, founder and creative director of Manfredi Style, that will evoke the senses with their often humorous, clever yet satirical nature.