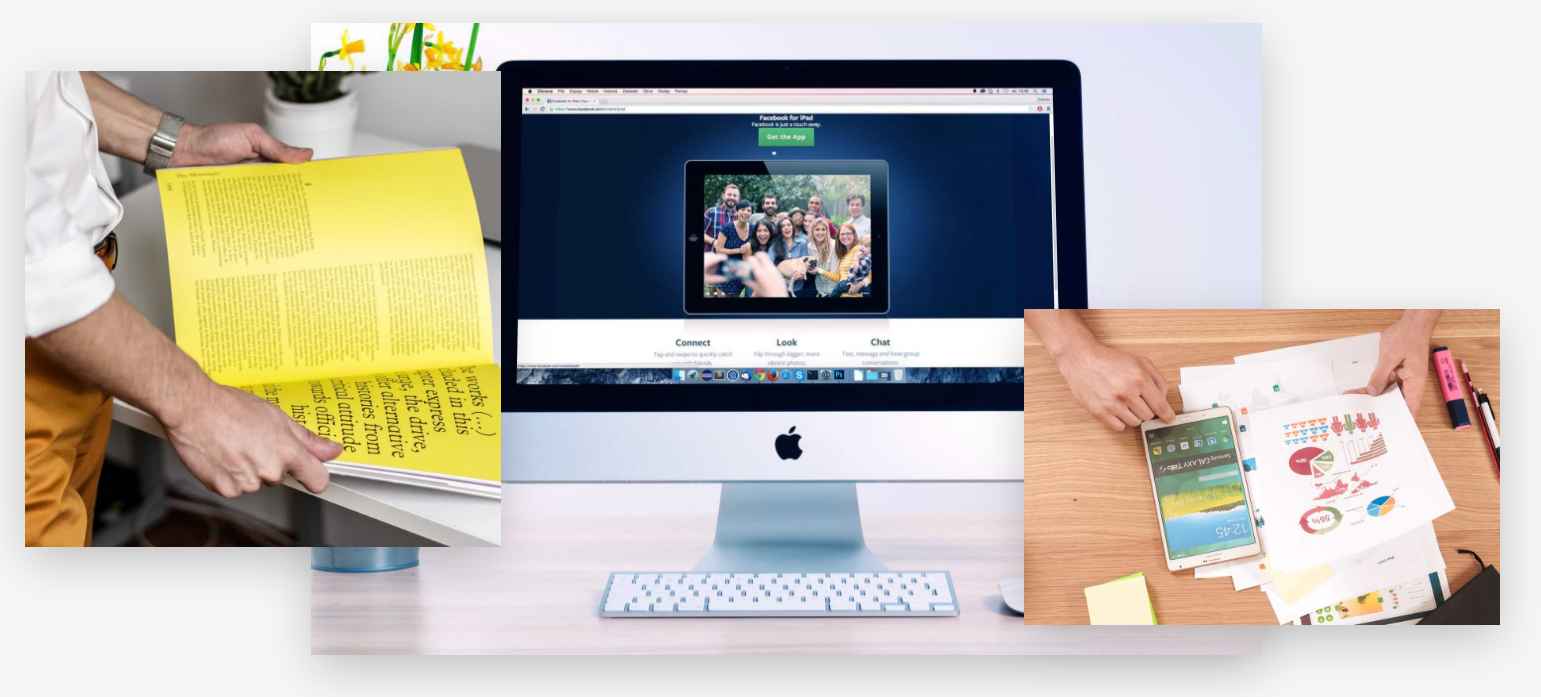 21 May

Website Design Singapore

We are an IT company registered in Singapore and we are here to solve your technology problem, to provide you with the best professional and quality IT services, to help business go online, build a strong online footprint, start a website, a business blog or social media network to boost sales, get leads, build brands, and to become a premier IT Service Provider to support you in all sectors of the industry.

HOW TO BE FOUND ON GOOGLE?
Does your organization show up on the first page of results in search engines like Google, Yahoo or Bing? LEARN MORE

We provide:

WEBSITE DEVELOPMENT
A powerful website can bring you more customers and build their trust in you shortly.

SEO- SERVICES
SEO is a never-ending process, if you don't invest in it, your competitors will take advantage of it.

DIGITAL GRAPHIC DESIGN
A unique logo and banner could impress your customers at first sight and remember your business!

SOCIAL MEDIA MARKETING
"The future of business is social." – Barry Libert
Stay with us, and let us create the future together!

Visit our website!