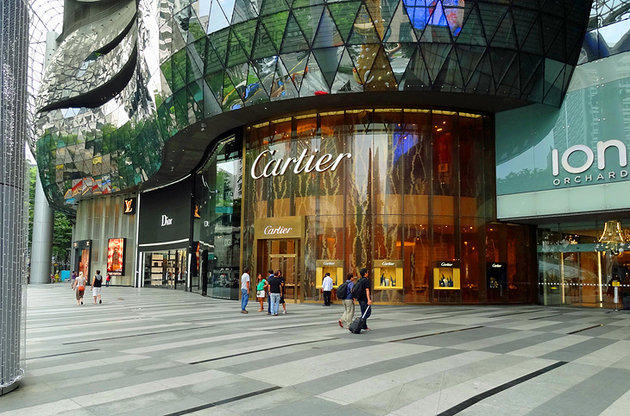 15 Jan

Orchard Road

One could be forgiven for coming to Singapore and doing nothing but shopping, as this is a world-class city for style and designer chic. The Orchard Road area is a great place to start a shopping spree, as there are high-end stores at every turn.

You'd expect nothing less from a neighborhood that boasts 22 malls and six department stores.

There are also four movie theaters, including an IMAX, and a KTV karaoke. If you get hungry while burning through all that cash, there are plenty of eateries in the neighborhood serving international cuisines.